3LINC is a trusted provider of custom software development for the IBM Power Systems platform. We specialize in designing and building custom solutions on the IBM iSeries platform achieving a true strategic advantage for our customers over their competition. Our solutions allow 3LINC to offer cost effective business systems to a wide variety of businesses in the midrange market. We're experts on the IBM iSeries and AS400. With 3LINC, you get a partner who not only understands how to build high performance software applications, but you also get a company with in depth business and industry domain experience. We deliver high quality software that delivers the dual benefit of improving customer service and driving out cost. We are relentlessly focused on increasing performance and productivity while transforming processes to maximize efficiency and enhance your bottom line results.
Approach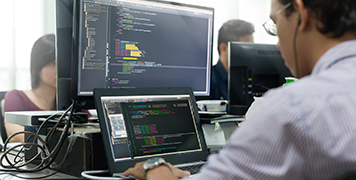 Custom or off the shelf software
3LINC can provide custom software or off the shelf software solutions that have been created by our team of developers. Our solutions are used by countless organizations across a wide range of industries in the running of their everyday business. Our developers are experts in integrating our systems with whatever legacy solutions you are currently using.
Experience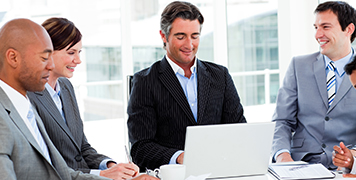 100 Years of combined business experience
With over 100 years of combined business experience our management team has worked with medium and large enterprises on a regional, national and global level. We are a powerful team made up of experts in information technology, business process, marketing, warehouse management, order management and web based technology. Leveraging the combined skill of our teams and informed by our client's unique business needs, we formulate the unique strategic insights that guide each of our client engagements.
Customer Focused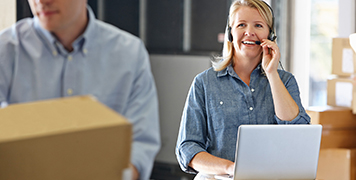 An Insatiable drive
Most importantly, we are a customer focused organization with an insatiable drive to meet customer needs for accelerating sales and driving bottom-line performance. We have proven methodologies and an engagement model that assures execution excellence and long-term client success. Rely on 3LINC - we are the best custom software development partner in the business.