Business Strategy
3LINC specializes in helping distribution companies achieve a true strategic advantage over their competition. By utilizing the 3LINC approach, our customers enjoy the dual benefits of improving customer service and driving costs out. We help to drive increased performance, by considering all nodes on the supply chain. In addition, our relentless focus on continual improvement allows us to transform processes for greater efficiency and enhanced bottom line results.
Continuous Improvement
Staying Competitive, Reducing Cost, and Seamless Delivery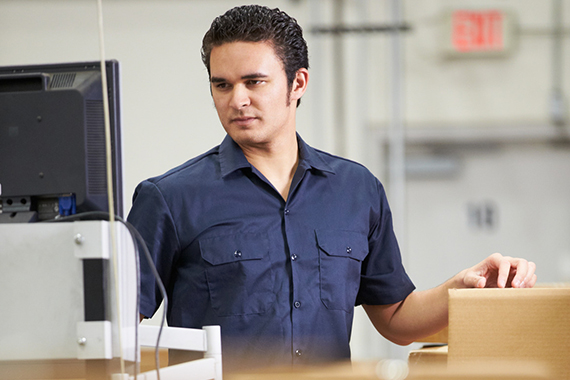 The Mid-Market Challenge
Mid-market distribution companies are faced with the same challenges as their multibillion dollar competitors but with less resources and often greater market demands. We understand the mid-market and concentrate in this space. As a customer-centric, solutions driven organization, our emphasis is on execution - always focused on cost control and sales and profit growth. Mid-Market companies demand performance and can't afford long development cycles or inappropriate technology recommendations - we know that and we recognize that our success is dependent on flexibility and flawless execution.
3LINC is focused on the mid-market and on keeping our clients competitive with business solutions that exceed expectations.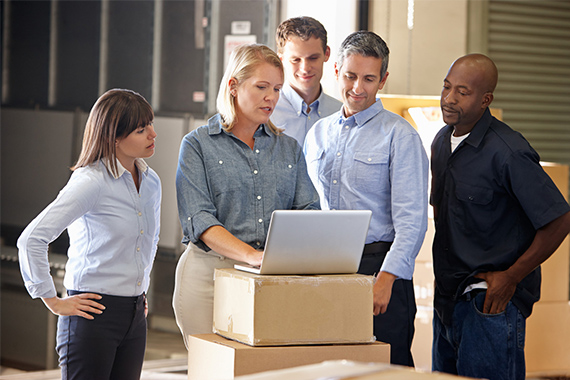 Continual Improvement
You've heard the saying - "There's always room for improvement". We live by it and it is an integral part of what 3LINC does, you could say it is in our DNA. We help our clients define continual improvement programs and processes and know how to ensure they are implemented and followed across your enterprise. From informal process inspections to regular management reviews or extensive customer research, continual improvement must be embraced at all levels within your organization. We align continual improvement programs with your business objectives ensuring that these improvement initiatives will maximize customer and operational impact.