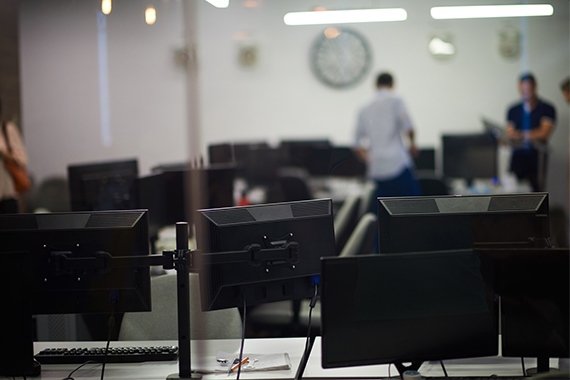 Careers
3Linc is an energetic company that employs IT professionals in a variety of areas of expertise. At 3Linc we promote a culture of individual and professional growth where learning continuously evolves – both technically and professionally on the business side.
Our senior partners are domain experts in a variety of disciplines who take the time to explain and roadmap the project vision. You don't just code at 3Linc, you learn the customer's business and applications as well. We believe in team collaboration and foster open interaction across the team. We provide a structured and well defined development environment but at the same time promote an entrepreneurial atmosphere where we encourage our associates to think outside the box. Our goal is to deliver our clients a world class solution and every member of our team contributes to that end result.
Our team is comprised of system architects, senior programmers, programmers, project leads, and business analysts to name a few.
Benefits
Competitive Salary
Excellent Benefits Package
Performance Based Bonuses
Current Positions Available
Programmer
Business Analyst